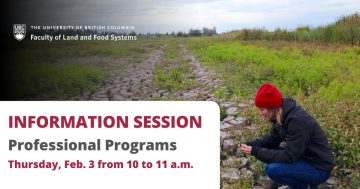 January 24, 2022
Would you like to learn more about how you can develop skills as an environmental professional to address the impacts to our land and water systems?
Join MLWS at the Professional Program Info Session on February 3rd!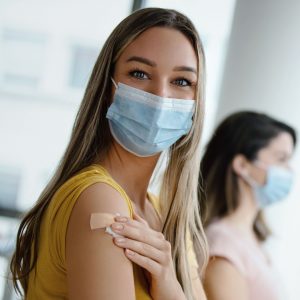 August 26, 2021
The Vancouver Coastal Health (VCH) drop-in vaccination clinic will be open at the Life Sciences Centre on a first-come, first-served basis, depending on your eligibility and vaccine availability.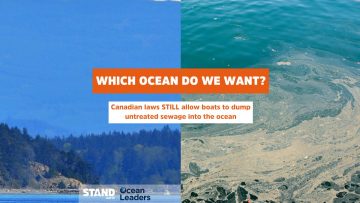 May 20, 2021
UBC Ocean Leaders, a fellowship of UBC graduate students with MLWS student Jeff Sha, have written two reports on the threats and solutions are outlined from vessel pollution.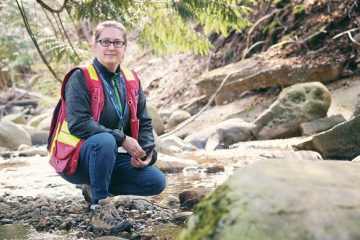 July 20, 2020
MLWS Alumni Feature MLWS Alumna Creates an Opportunity for LFS Students in the Field "The MLWS program helped me become a registered professional biologist and move forward into the role I have today." Erika Nassichuk (MLWS '15) Erika Nassichuk (MLWS '15) works as an Environmental Protection Officer for the District of North Vancouver. In 2019, […]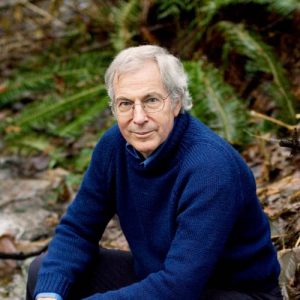 March 17, 2020
"Our climate is clearly showing that the early spring is warming up much faster than the rest of the year, which means the snow is going to melt earlier." – Professor Emeritus Hans Schreier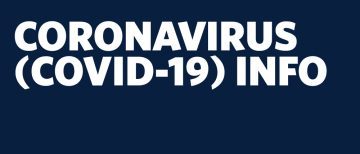 March 16, 2020
UBC Announcement: Transition to online classes due to COVID-19 As of Monday, March 16th, The University began to transition to online classes for the remainder of the term. This decision is aligned with advice from the Provincial Health Officer announced on March 12, 2020. UBC's campus will remain open. To clarify, MLWS students will not […]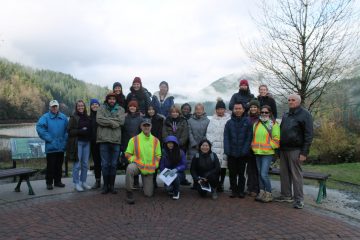 January 30, 2020
On January 11th, the Master of Land and Water Systems students and faculty ventured to the District of North Vancouver for the first field trip of the new year. The group braved the wind chill in the company of MLWS alumna Erika Nassichuk, an Environmental Protection Officer and Richard Boase, a Section Manager Environmental Sustainability (Operations) at the District of North Vancouver.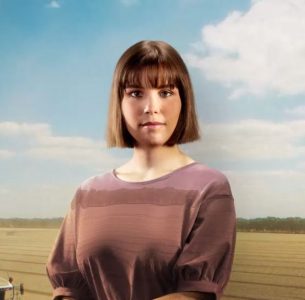 January 27, 2020
Skylar Kylstra (MLWS '20) believes it is possible to feed nine billion people by 2050.