Courses
The First Step Towards Building Your Professional Career
In UBC's courses, students will become a part of enriched learning environments and participate in flexible, blended educational settings from world-class educators.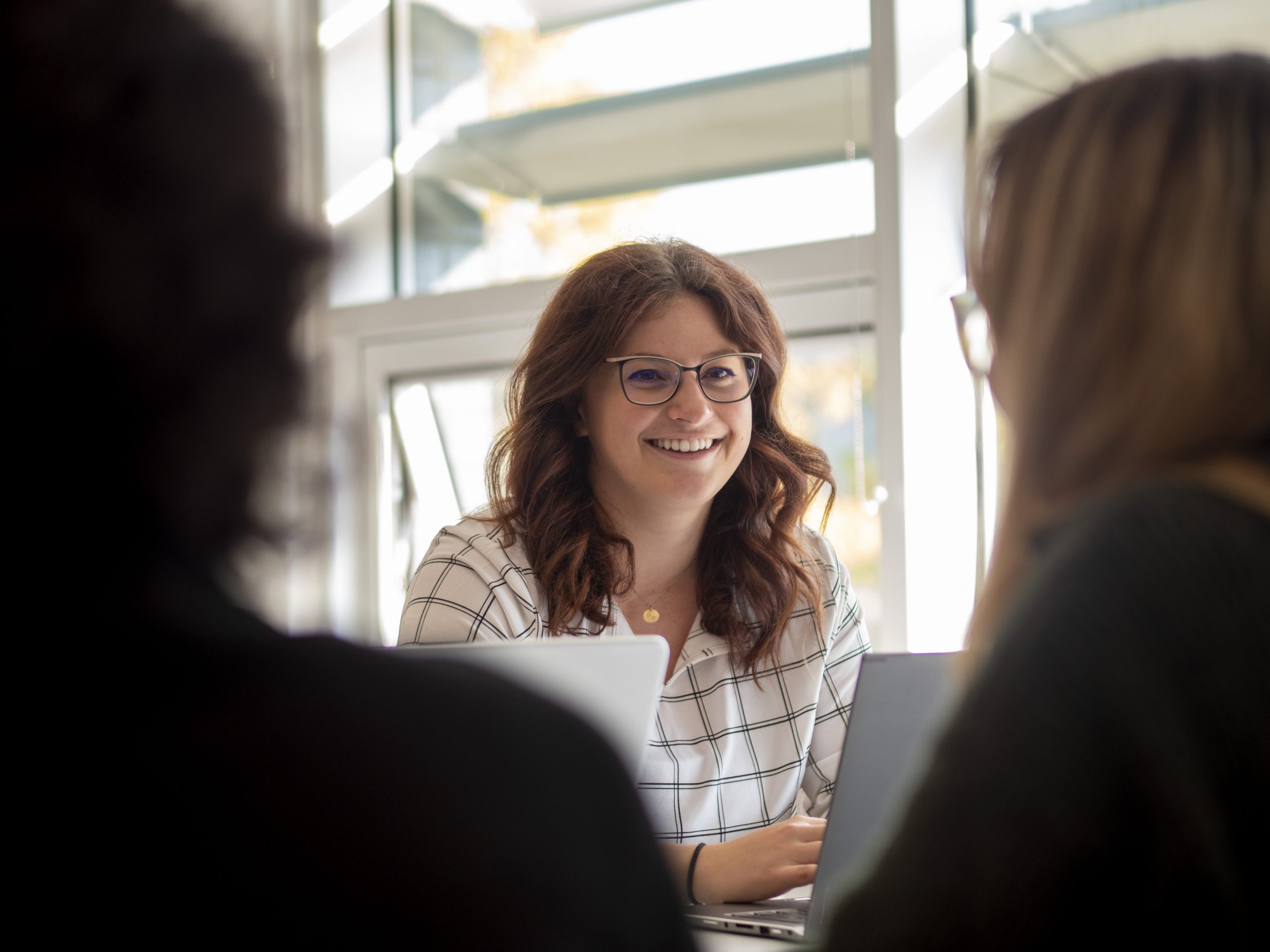 Required Courses (21 credits)
*If you have any questions, please email us at mlws.program@ubc.ca
Major Project
Each student will be required to register for LWS 548 (6 credits) and complete a "major project". This may be conducted off-campus and may be co-supervised by a recognized professional (for example, a Professional Agrologist, Biologist, Geoscientist, etc.) and a UBC Faculty member.
Because this is a professional degree, a Master's thesis is not required. Instead, students carry out a major project throughout the 12-month duration of the program under the co-supervision of a UBC Faculty Member and a Professional Advisor. There is no designated classroom time.
Learn More
Elective Courses (12 credits)
By offering elective courses, the Master of Land and Water Systems program provides flexibility in its curriculum, allowing you to develop specific expertise that is customized to your particular goals. These courses are offered in the Winter Session (Term 1 & 2).
*Note: Not all elective courses listed below are offered every academic year. We try to keep our website up to date but double-check the UBC Course Calendar to see if the course is offered during the duration of your program. Check that you have course prerequisites or equivalents. Other courses may be substituted with the permission of the MLWS Academic Coordinator. To register for courses, visit the UBC Student Service Centre (SSC).
**Students can only register for ONE upper-level undergraduate elective course (3xx/4xx course code, 3 credits) in the MLWS program. Electives should primarily be graduate courses (5xx course code).
***If a student wishes to drop a course and register in an alternative course after the add/drop deadline, the student must contact the Instructor of the new course before requesting a change in course registration. If the Instructor agrees, they will provide requirements for the late registration. Finally, before making any registration changes, the student must contact the Academic Coordinator or Director to be discussed and approved in advance. Please note that registering in a course after the add/drop deadline will result in a W standing entered on their academic transcript.