MLWS Student Feature: "Can we responsibly grow enough food?"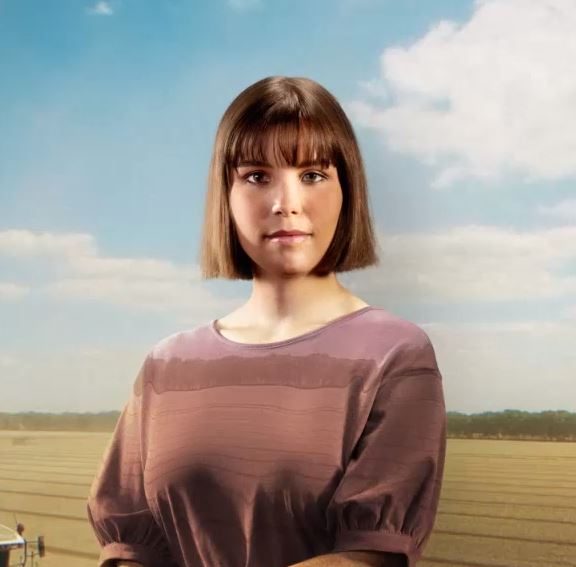 Skylar Kylstra believes it is possible to feed nine billion people by 2050.
Skylar Kylstra, current Master of Land and Water Systems student and UBC Global Resource Systems alumna, has been featured on UBC's Our Potential site to discuss her expertise on food security. Read more about what Skylar has to say concerning food security here.
"Hunger, poverty, climate change—all of these large problems are interconnected. Everything is a system that affects the other. You have to tackle them in a lot of different ways, and all of these problems will get solved together." – Skylar Kylstra
View Major Project Spotlight Videos >