CBC Feature: MLWS Professor Comments on Water Supply in Metro Vancouver
Dr. Hans Schreier comments on water supply in Metro Vancouver.
"Our climate is clearly showing that the early spring is warming up much faster than the rest of the year, which means the snow is going to melt earlier."

– Professor Emeritus Hans Schreier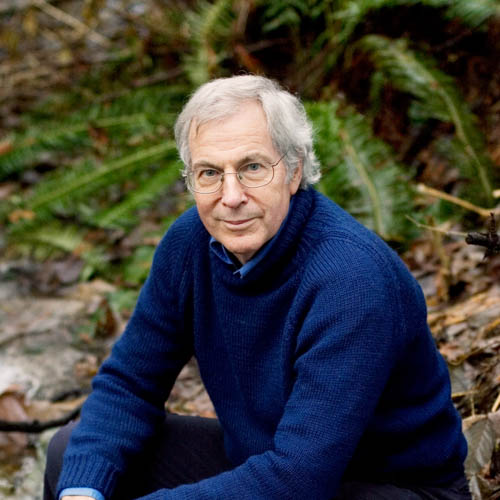 In the CBC article "Metro Vancouver's snowpack looks good this year, but future water supply still a question mark," MLWS Professor Emeritus Hans Schreier comments on Metro Vancouver's water supply for the season ahead and the rapidly changing climate.
This year, Metro Vancouver will be employing a new tool, the Light Detection and Ranging (LiDAR). This will measure snow depth across the entire watershed, which will help determine the area's water supply for the upcoming season.
Read the article here.
To contact Dr. Hans Schreier, visit here.