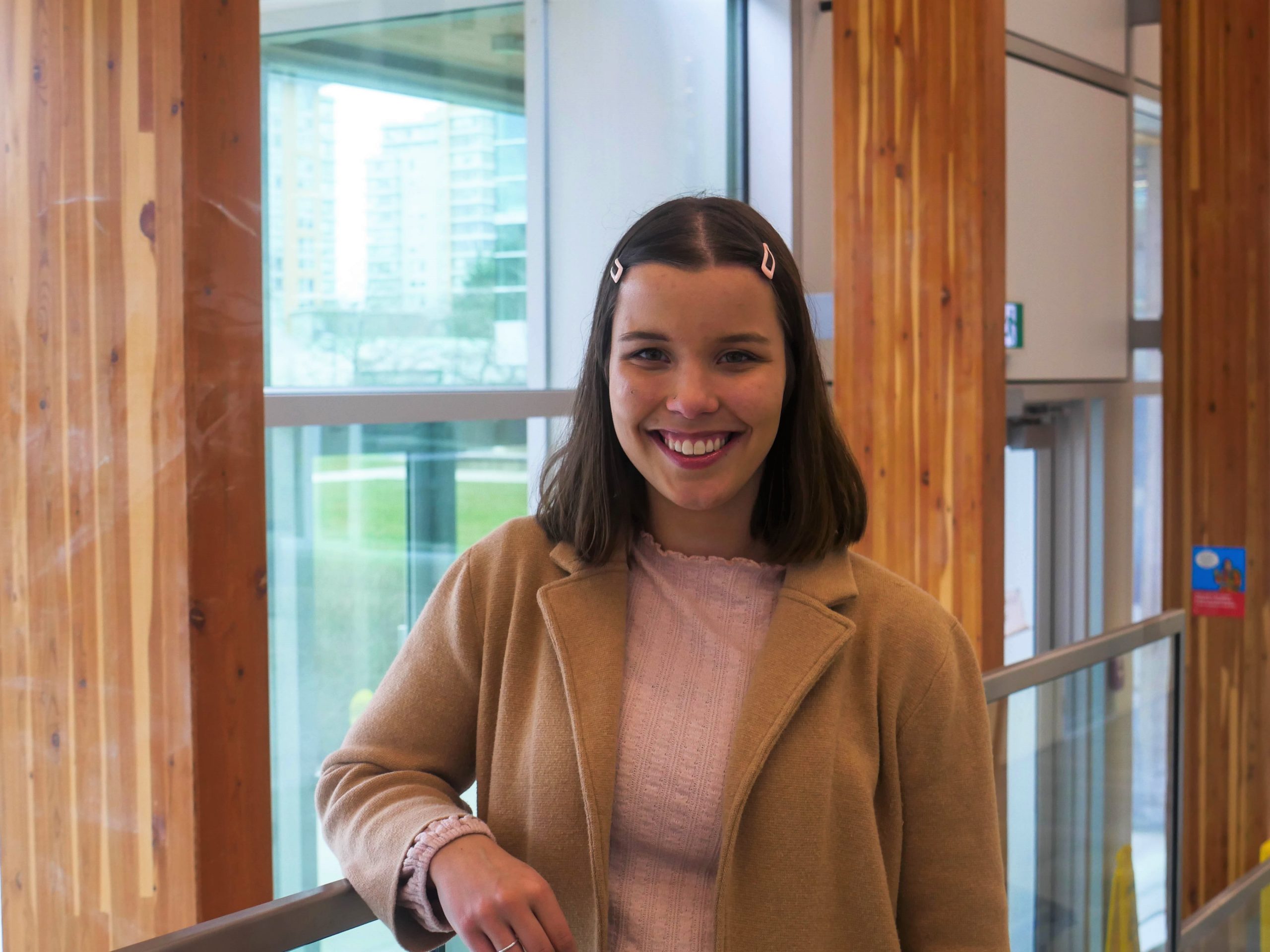 | | |
| --- | --- |
| Home Town | Issaquah, WA, United States |
| Previous Education | B.Sc. Global Resource Systems, University of British Columbia |
Why did you apply for the Master of Land and Water Systems?
I am interested in climate change adaptation and mitigation, and I liked that this program is specific to training students to create and apply solutions to climate change, as it relates to land and water management. I recently have been interested in pursuing a future career in environmental policy and research, and I think that the MLWS program will compliment and enhance my opportunities in that field.
What are you most excited about learning in the MLWS program?
I am excited to gain experience working on a project that will hopefully make a difference in the community, and learn how to apply my scientific knowledge in a professional setting.
What are some of your favourite hobbies?
I love to play my violin, compose electronic music and I recently started learning to play bass guitar. As far as creative hobbies, I also like to paint and draw. Gardening is one of my favourite things and I like to grow food, cook and bake. Of course, I love to enjoy the natural beauty in Vancouver by hiking and going to the beach too.
MLWS Student Feature: "How can we responsibly grow more food?" read more >