Dr. Hans Schreier
Professor Emeritus
Areas of Specialization: integrated watershed management; land-water interactions; non-point source pollution and cumulative effects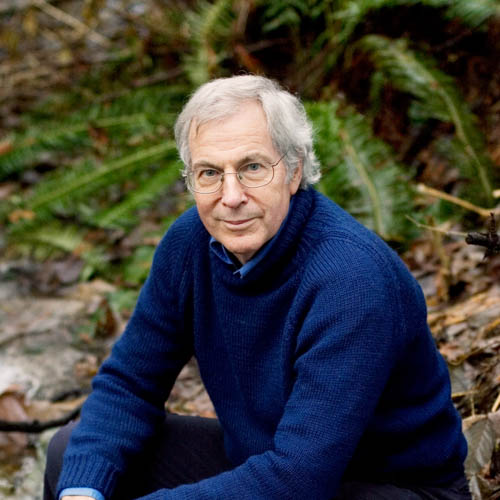 Biography
Dr. Hans Schreier is a Professor Emeritus of Resource Management & Environmental Studies and Soil Science.
Hans holds a Ph.D. from The University of British Columbia, an M.Sc. from the University of Sheffield, UK, a Diploma (distinction) from the International Institute of Aerial Surveys and Earth Sciences, Netherlands and a B.A. from the University of Colorado.
To view Hans' past research projects, visit the link below.
phone: 604-822-4401
email: hans.schreier@ubc.ca