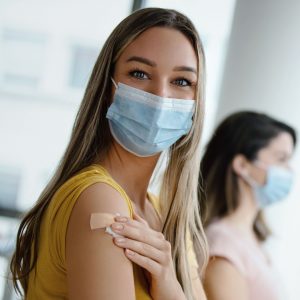 August 26, 2021
The Vancouver Coastal Health (VCH) drop-in vaccination clinic will be open at the Life Sciences Centre on a first-come, first-served basis, depending on your eligibility and vaccine availability.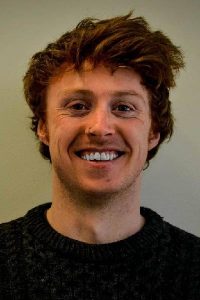 February 25, 2021
Since their development in the early-mid Holocene, northern peatlands have acted as a significant net sink of atmospheric carbon (C).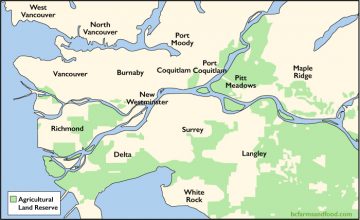 January 29, 2021
Agricultural Land Reserve (ALR) boundaries are based on biophysical information related to the natural characteristics of the land and its climate, rather than on the market and other socio-economic conditions. To administer the ALR, the Agricultural Land Commission (ALC) was created as an independent administrative tribunal dedicated to preserving agricultural land and encouraging farming in British Columbia.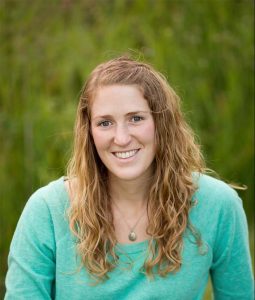 November 6, 2020
Seminar: Mine Reclamation Methods for Promoting Soil Food Web Recovery at the Mount Polley Mine Katie McMahen, Ph.D. Friday, November 13, 20202:00 – 3:00 PMvia Zoom ABSTRACT: Mining operations severely disturb ecosystems and create challenging conditions for forest restoration. Using the Mount Polley Mine, BC as a case study, Katie McMahen's Ph.D. research demonstrated that […]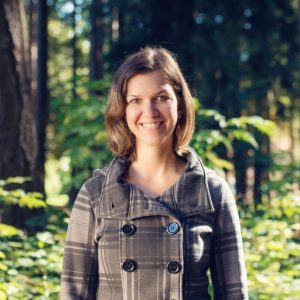 October 23, 2020
Kelsey's presentation will draw on lessons from the wildfires in British Columbia to explore the many scales of wildfire in the earth system. She will also discuss how different perspectives of wildfire influence preparedness and reaction to wildfire.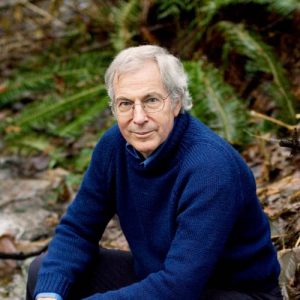 October 16, 2020
Seminar: Mountain Water Resources and Climate Change: Impacts, Options & Constraints Dr. Hans Schreier, Professor Emeritus, MLWS Friday, October 23, 20202:00 – 3:00 PMvia Zoom ABSTRACT: Mountains, the water towers of humanity are warming up much faster than most lowland areas. What are the effects on the water cycle, what are the implications for all […]
October 10, 2020
Professor Richardson's presentation will focus on how the protection of streams and their riparian areas are often considered for fish conservation but are also key to protecting clean water, functional ecosystems and other ecosystem services.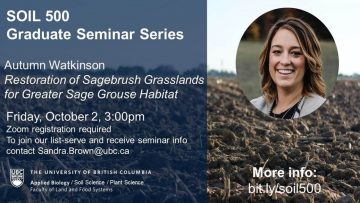 September 30, 2020
Seminar: Restoration of Sagebrush Grasslands for Greater Sage Grouse Habitat Autumn Watkinson, Ph.D. Land Reclamation and RemediationPostdoctoral Teaching and Research Fellow, Land and Water Systems,Faculty of Land and Food Systems Friday, Oct 2, 20203:00 – 4:00 pm PDTvia Zoom ABSTRACT: Greater Sage-grouse are sagebrush obligates that require adequate sagebrush cover to support mating, nesting, brood-rearing, […]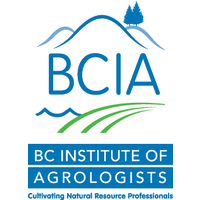 March 2, 2020
Brian's presentation will include a short overview of the new Professional Governance Act with emphasis on the changes required for registrants of the British Columbia Institute of Agrologists, and what it means for practicing professionals in BC. This will build upon our earlier discussions in LWS 550 on the Role and Responsibilities of the Professional, and Professional Ethics.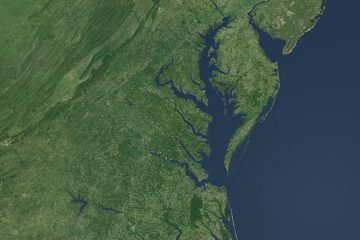 January 24, 2020
Seminar: Agricultural Planning in the Chesapeake Bay Estuary John Prizzi, MLWS '17 alumnus Friday, January 31, 202010:00 – 11:00 AMMCML 2582357 Main Mall ABSTRACT: The Chesapeake Bay is the largest estuary in the United States. More than 150 major rivers make their way to the Chesapeake Bay, carrying with them pollutants flushed in from the […]