---
Innovations in Stormwater Management Video Series
The Master of Land and Water Systems program team has produced a series of videos that introduce the emergence of innovative designs and approaches to urban stormwater management. The series is in
four parts
and focuses on innovative stormwater management at three different scales: the
Property Scale
, the
Neighbourhood Scale
and the
Watershed Scale
. Finally, a
Map of Locations
is provided indicating the areas in which each management project took place.
This series is used in UBC's Urban Watershed Management course (SOIL 516), one of several online Watershed Management course offerings. This series is also useful for developers, students, real estate agents, municipal/regional planners, managers and engineers. Production of these videos is made possible by The Learning Centre at the Faculty of Land and Food Systems.
---
1. Introduction to Innovative Stormwater Management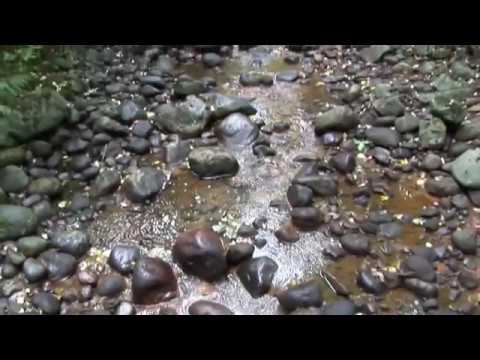 UBC's Master of Land and Water Systems program introduces how urban stormwater management has evolved from a convey and drain mentality to focusing on more infiltration on site and also water quality concerns.
3. Innovative Stormwater Management at the Neighbourhood Scale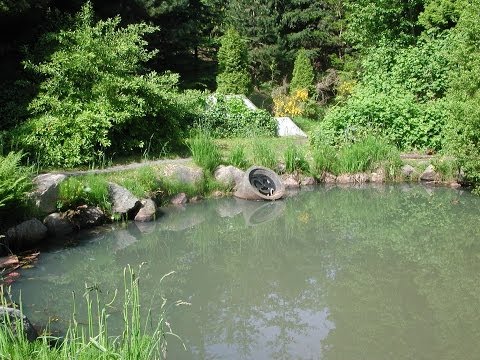 This video covers parking lot and road designs, as well as bioswales, detention ponds, constructed wetlands and associated issues with mosquitoes.
4. Innovative Stormwater Management at the Watershed Scale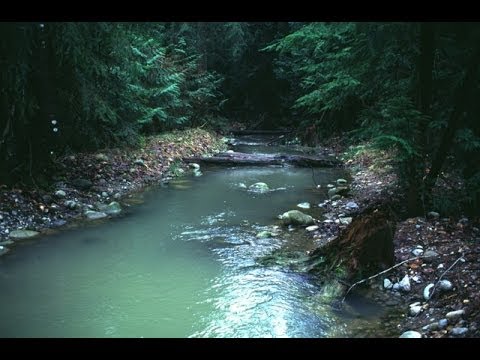 The final video in the series features effects of stream channelization and riparian buffer zones on urban water quality and flooding risks. It also shows how low impact designs at the property and neighbourhood scale can be integrated through a treatment train process.
---
Map
This map shows the locations of innovative stormwater management designs featured in the video series. Click on a point to learn more about a location and jump to where it is featured in the video.
Report
An accompanying report was published by the
Canadian Water Network
, one of the Networks of Centres of Excellence (NCE) in Canada.
Access the easy-to-read
Innovative Stormwater Management: Translating Science into Action
report for a summary of the key concepts in the video series.
Research support was provided by:
---
Project Spotlight Series
Roya Bennett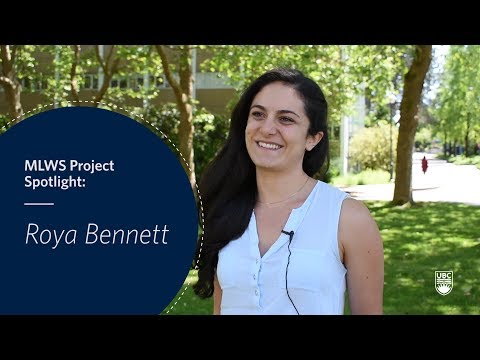 Meet Roya Bennett, a recent graduate of the MLWS program, who travelled to Colombia and assessed the potential environmental and socioeconomic impacts of a proposed mine on the local Coello and Bermellon watersheds. She focused on the connections between social and community well-being and the land-water system.