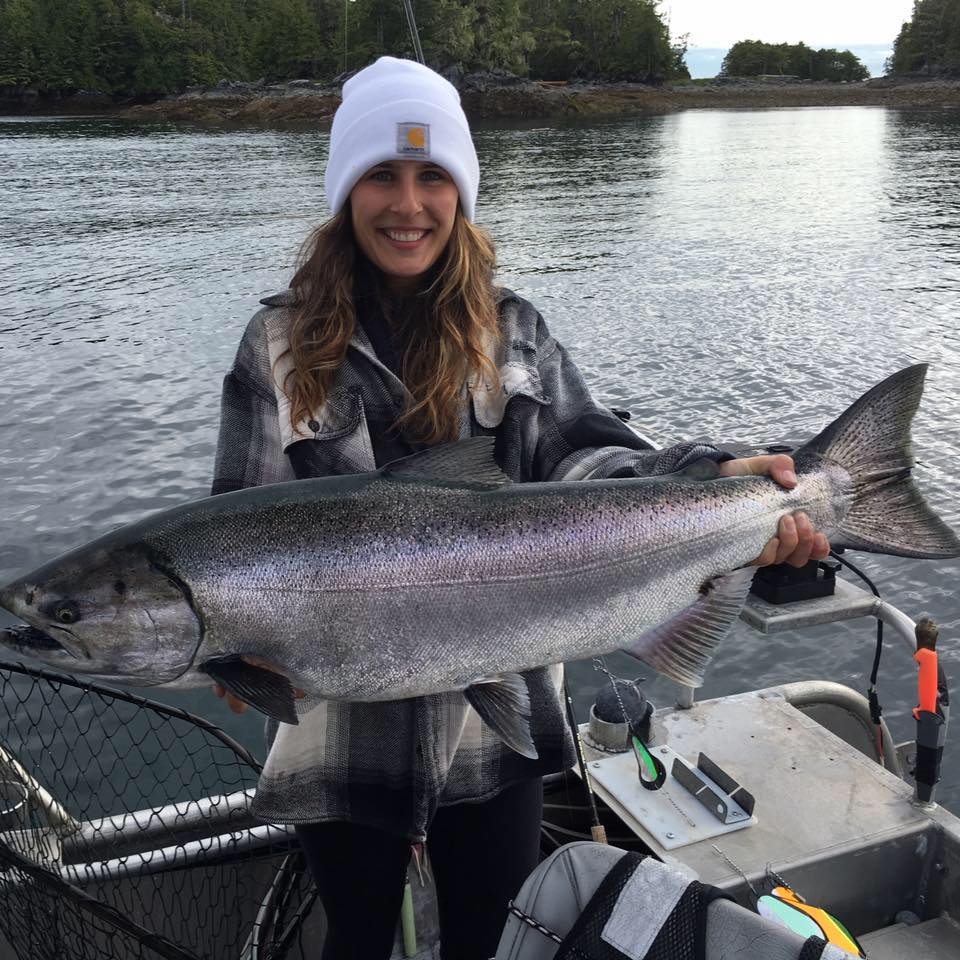 About
| | |
| --- | --- |
| Home Town | Nanaimo, Canada |
| Current Location | Vancouver, Canada |
| Previous Education | BSc Biology, Vancouver Island University |
Why did you apply for the Master of Land and Water Systems?
I chose to pursue the MLWS program because I am interested in a career in planning, management, or policy that focuses on how climate change will impact land and water conservation, ecosystem services, and development. I want to learn more about managing emerging environmental issues, such as natural resource conservation, food security, and urbanization in a changing climate. I believe this program will allow me to manifest my passion of contributing to future management practices and institute change.
What are you most excited about learning in the MLWS program?
I am most excited to learn about applying fundamental knowledge of the interconnectedness of land and water systems to the development of climate change mitigation strategies. I am also excited to learn more about the socioeconomic aspect behind climate change mitigation and the impact is has on policy, planning, and management.
What are some of your favourite hobbies?
I grew up on Vancouver Island so my favourite hobby is enjoying the outdoors whether it be hiking, skiing, or swimming. But I also enjoy baking, reading, and making jewelry.